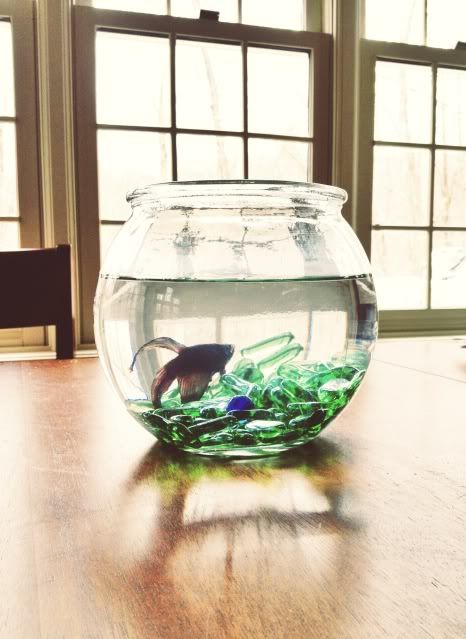 Dear Microwave,
Ya know what?
I didn't like you anyway!
Dear Body,
Incase you didn't get the memo.
We're losing weight.
Dear Library,
I realize I am married to your "Most Wanted" right now,
but I'm working on him. Justice will be served!
Dear Spiders,
This is war.
And I will fight to the death.
Your death.
Dear Starbucks,
I know this thing we have going on can't keep happening.
I mean, until I see different sides of you...
I just can't do this anymore.
It's not you, it's me.
Alright, and it's a little bit you.

Dear Poison Ivy,
It's been fun and all, but please dismiss yourself
from my body.
Dear Potter Puppet Pals,