Just checking in with you all to let you know that A) I'm still alive and B) I'm enjoying lots of time with my Sister.
We've been playing games, watching movies, playing with the cats and laughing lots.
Please bare with me as I'm a little bit quite around here, just enjoying some much needed family time.
In the meantime, check out some of my older blog posts if you're new here! :)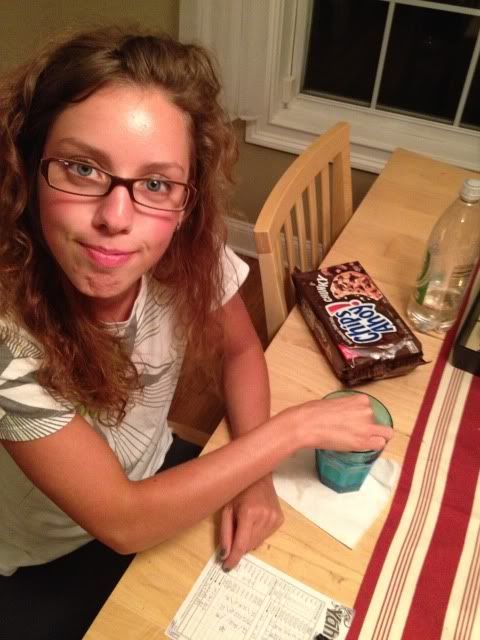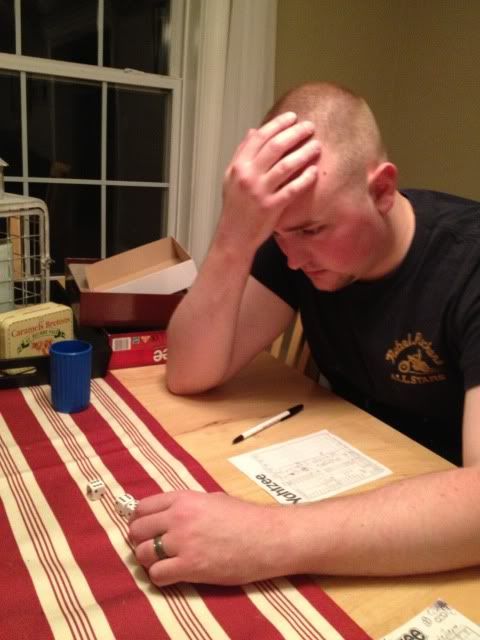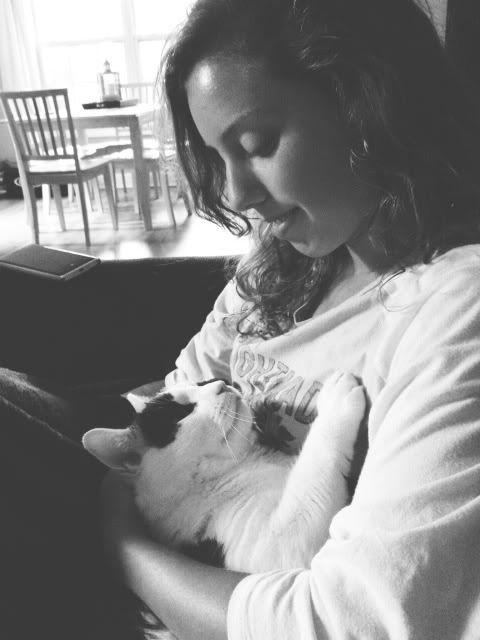 007 bonding with Auntie JuJu ^^