This has been a post that I've been contemplating for several Weeks now, but wasn't sure I was capable of making sense of it.
But, I've decided to give it a go and really look forward to thoughts & opinions.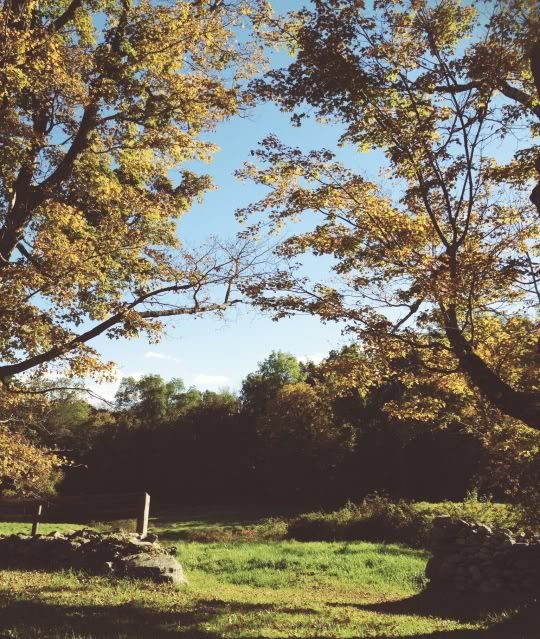 I don't know about you, but I can be pretty morbid at times. Not intentionally, but kind. of realistically.
Someone dies, and naturally I tend to think about someone I love dying. Family, close friends.
How would I handle it?
My initial thought,
absolutely terribly.
I know People who lose a Spouse and handle it amazingly well. At least, it seems so. They pack up & move on. Or they can talk about the Person, no problem.
Or there are others, who handle it extremely hard-- but are able to live normally within a Year.
Then there is me...
I find that when I even let the thought of my Husband passing away flicker in my mind, the tears come immediately.
I'm almost entirely certain I would die of heartbreak.
So then I was thinking about little tid bits that I've heard from people.
Things like,
"They're not suffering anymore...think of that!"
"It was just their time. It'll get better
" If someone passes away, and you know they're going to Heaven. Why worry? Trust God's plan."
...That last one really got me thinking.
At first I was like, "Duh! Why didn't I think of that?!"
Of course if the Person that passes away is a Christian, you have this peace that you'll see them again. And a peace that they don't have to deal with this craptastic World anymore.
But then I was pulled back to....
But I would be alone.
My entire World would change.
I wouldn't look at anything the same.
I wouldn't want to see anything that reminded me of them, but at the same time...I wouldn't be able to get rid of anything either.
So...
If you're so heartbroken and distraught that you pass away from almost literal heartbreak...
Is it a Sin?
Because you're not relying on God to take care of you without that person?
Wouldn't it be almost like....suicide?