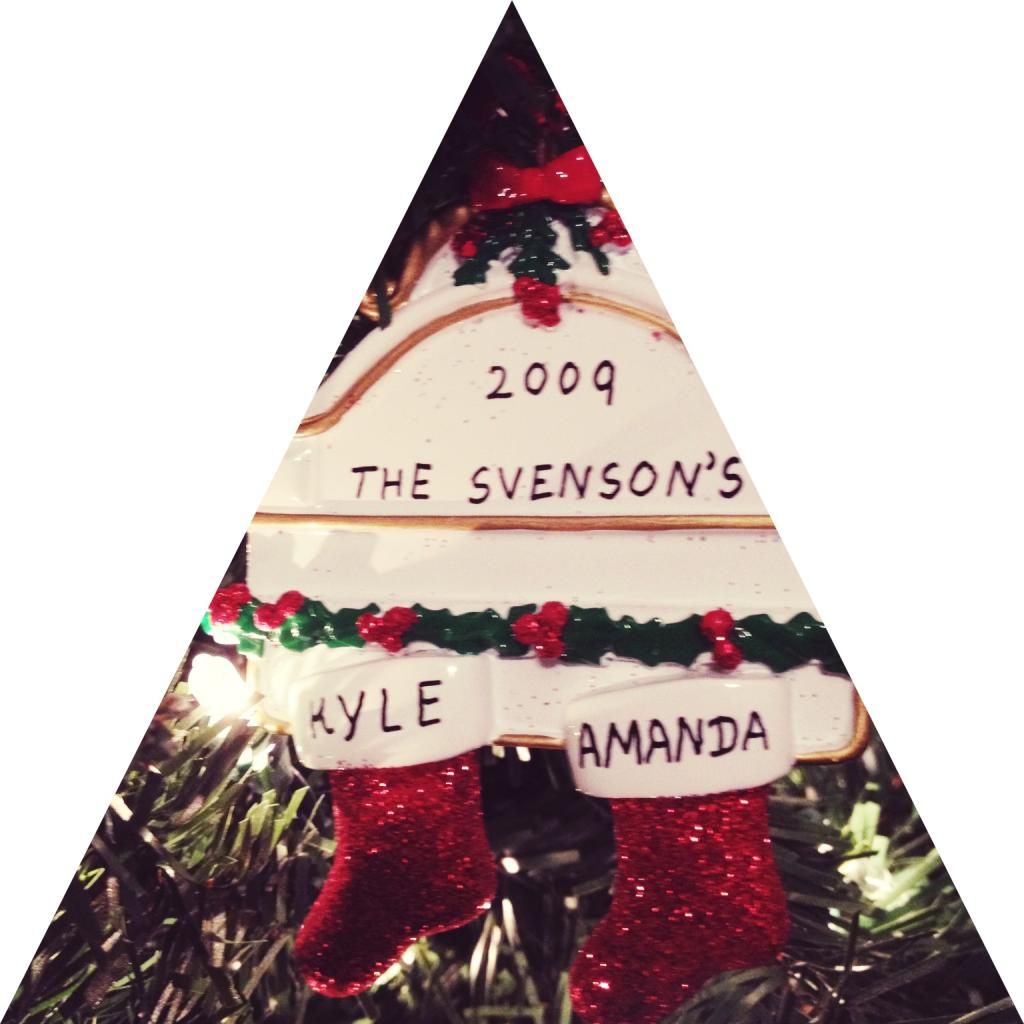 Hubs & I watched "A Christmas Story" last night- I think last year was the first time I had actually watched it entirely through. Have you seen it? It's cute.
I came into work to find that my Employers had a lamp set up that looks exactly like the one in the movie- if you've seen the Movie, you know exactly what lamp I'm talking about :)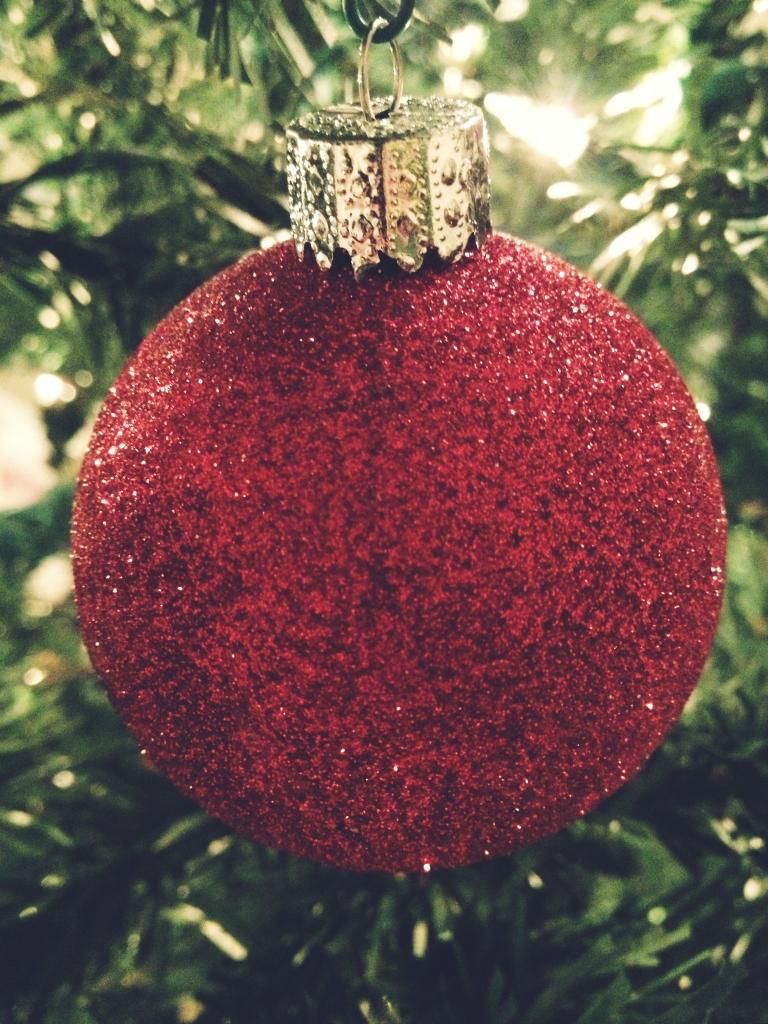 We finally decorated!
It's funny that I'm saying "finally" being that it's still only December 3rd.
It's been an interesting Christmas Season for me so far. Lord willing- it'll be our last in the Apartment- our first Home together.
So while I want this Christmas to be special, I also want to move onto bigger & better things- literally.
We decorated fairly quickly.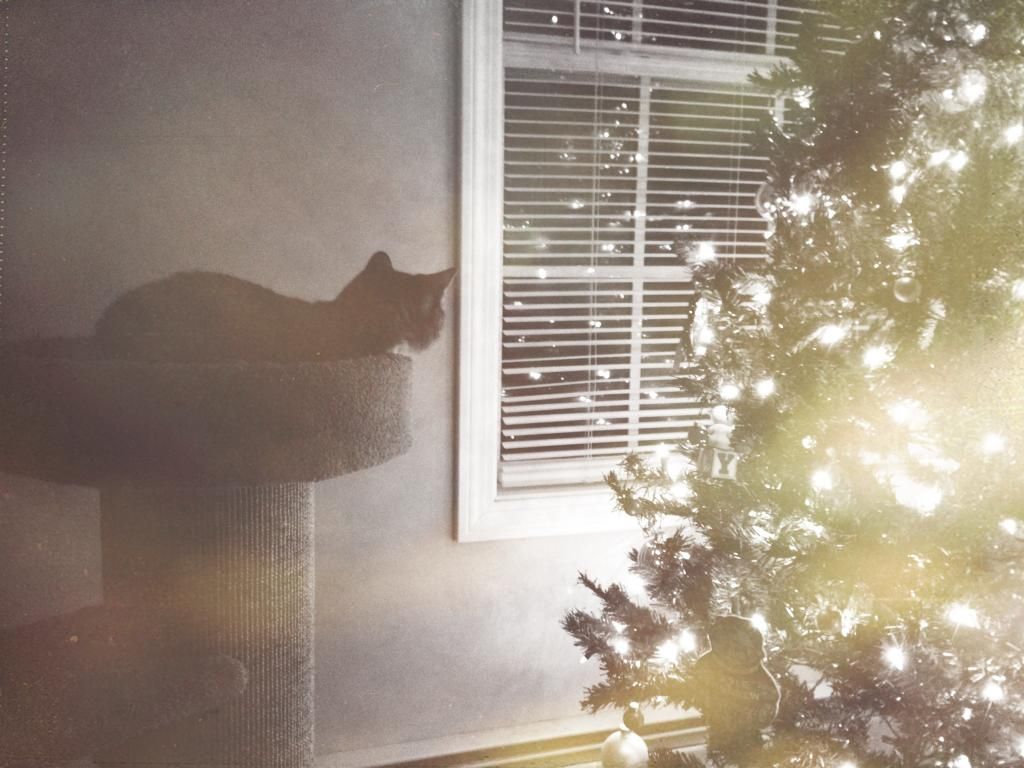 While I'm fawning over all of these fun crafty projects- and burlap stockings, I admittedly kind of took the easy route this year & just wanted the "Christmas Feel" and called it a night.
Moneypenny was peeved that we moved her "Cat Condo" away from the window & 007 was being a Grinch because "his" chair had also moved.
I really wanted the Christmas tree in front of the window this year as opposed to last year- where our tree was in the corner.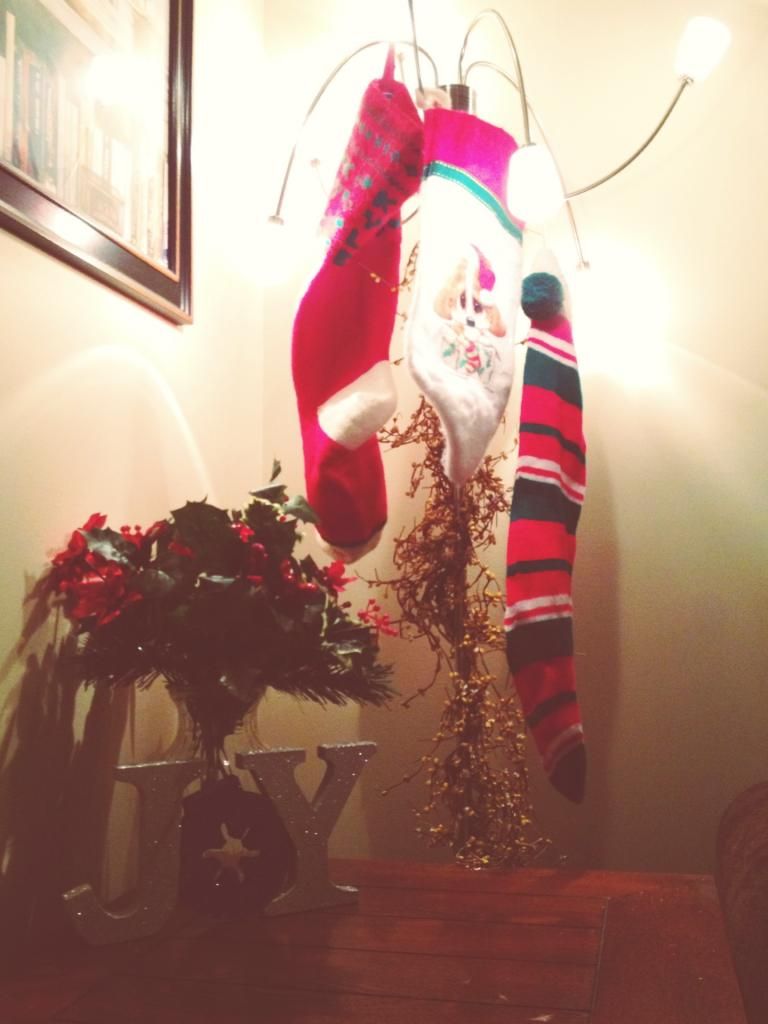 I can't even tell you how excited I am to potentially have a fireplace to hang stockings over this next Year. These past 3 years I've had to be somewhat creative, generally finding a spot on the wall for them.
This year, our funky IKEA lamp came in especially handy. :)
Neither of us were sure where the Striped Stocking came from- so it's become the Cats' stocking. :) Both of us our using our original stockings, for now. There is just something so great about using the same stockings we were so excited to open on Christmas when we were littles.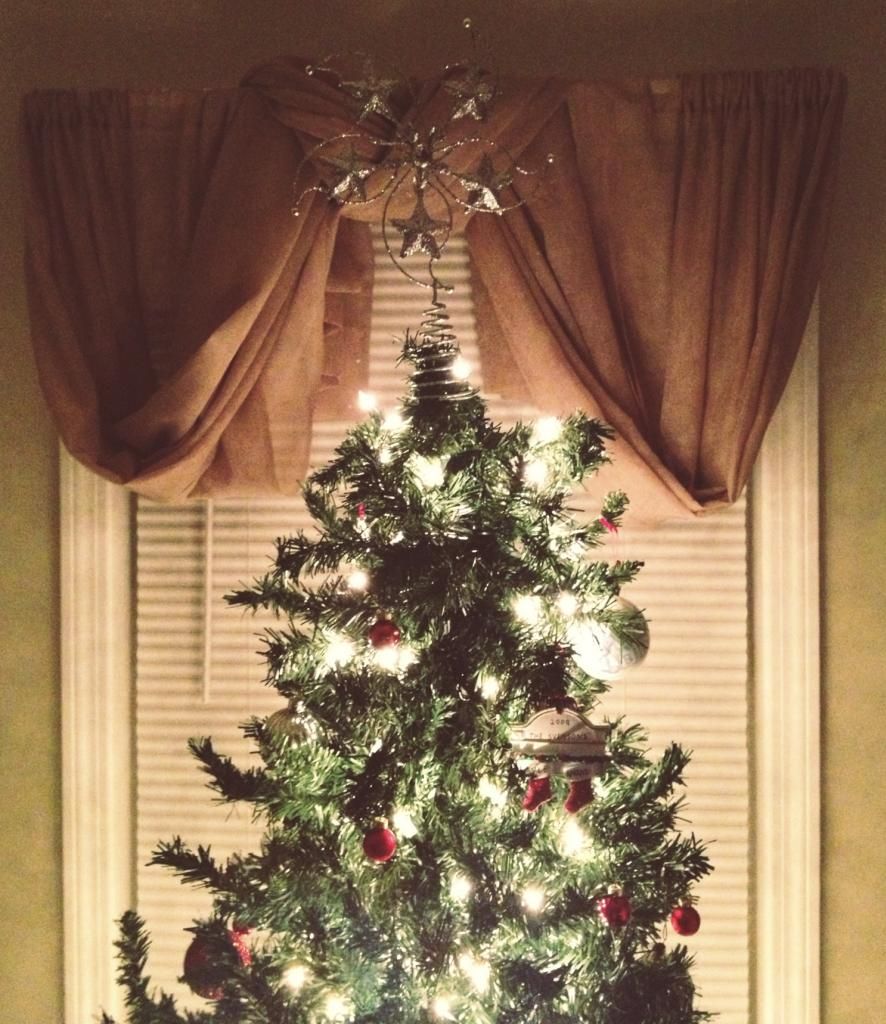 So Christmas time has officially begun for us over here! Don't forget those people (and animals!!) who are especially needy this Christmas & lend a helping hand in some way!