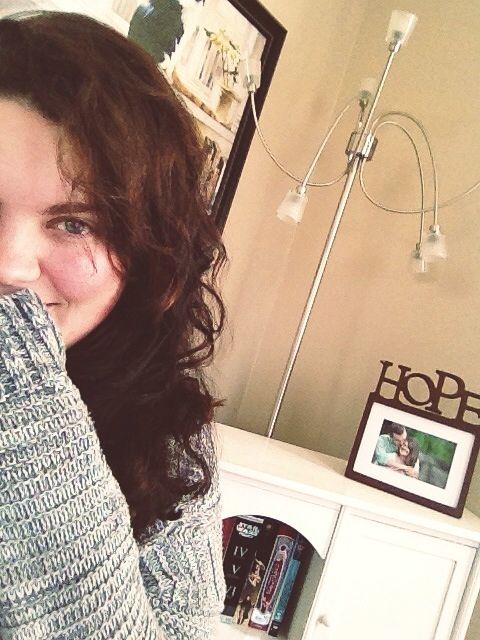 Fireplace on.
Pandora on.
Bachelor watched.
Hello Blog
:)
I've been working on some before/after photos- although it's hard to include too much of interest because there is so much still that has to be done for me to feel "OK" about sharing with all of you :)
Aside from changes going on with our living arrangements (a new home for those of you just joining me)- I'm feeling a change coming with my blog. Maybe just some subtle changes.
I've been feeling the
need
to simplify & enjoy life.
Our House is proving to allow me to be in
"my element".
I've struggled to make any Friends in Connecticut, true lasting Friends- but truth be told, I'm a homebody.
I like hanging out in front of the fireplace and listening to music. Or browsing a magazine and sending out letters or emails. It's just who I am.
Being in our new place gives me this calm that I haven't had in awhile.
I've been lovin' it.
So thankful for this blessing of a Home.