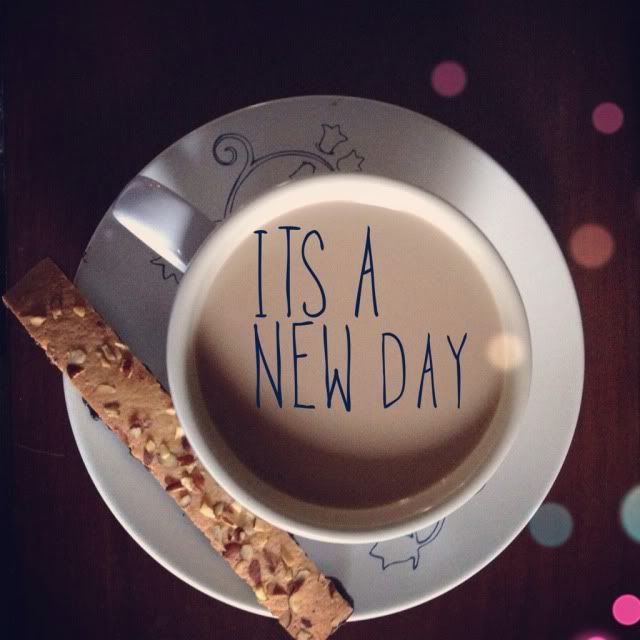 "It's a New Day" has been my mantra, I think I've mentioned before, for the past year or so.
Our Home Closing date has been cancelled (last Friday was the original date) & has yet to be rescheduled. This wouldn't be such a big deal if it weren't for the fact that we need to be out of our current apartment by the 15th!
So, "It's a New Day" has come in especially handy while I go to bed every evening anxious about what the hold up is & what will happen should the closing be later than the 15th.
Do you have a phrase/quote/scripture that gets you through tough days?
The product up for review today is, Clinique's Chubby Stick.
This is my second time purchasing this item & I LOVE them.
Bright colors, full coverage, and super moist.
Go get one! (or five...)