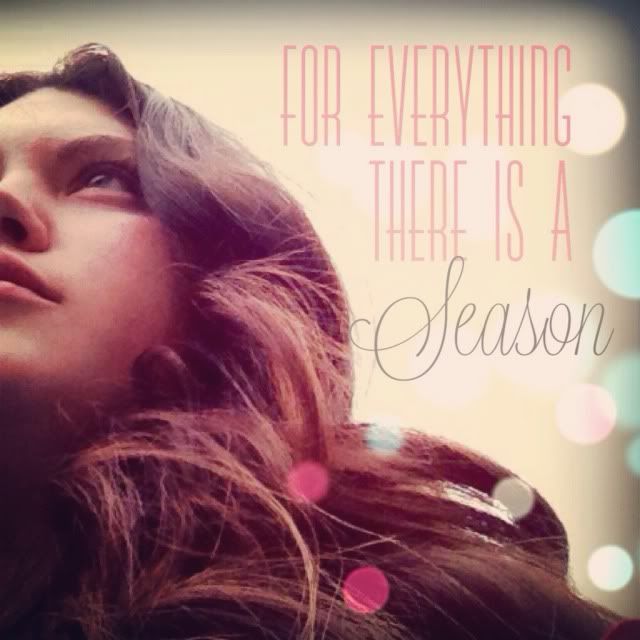 Well, this is my what? Third post this week? So that's a good sign that
A)
I'm not as sick anymore and
B)
you won't have to read (too) many more posts about how sick I am.
Win/Win.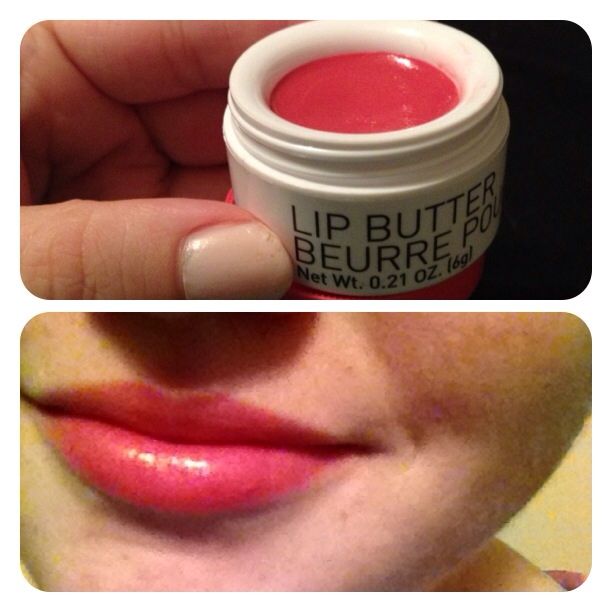 There was a Woman I spoke with over my 'Christmas Break'- and although older than me by nearly 20 years, I found myself envying the dewey glow of her skin & the nearly line-less pink that was her lips.
So although I have no "real" resolutions for this New Year- I am excited to discover and daily utilize new beauty products.
Which of course, is no big chore for me anyway.
I recently discovered a new found love for the
Korres
products. Specifically the
Wild Rose Brightening Cleanser
& the Pomegranate Lip Butters. They make me feel pretty....and fresh!
Do you have any favorite Korres Products
?