Hello Friends.
It's Monday. And despite the fact that I'm not going into work today, I can still feel it a bit.
I survived turning 25 on Saturday!
I'm sure it's because my Husband did an amazing job at making the day full, fun & special.
Here's a photo overload of the Day.
Kyle woke me up with a sweet letter & a Sephora gift card. (He knows me so well! Although my Mom insists he's just helping my makeup addiction!)
Then of course, Starbucks was involved. I got my favorite Bacon Gouda Sandwich & a Grande Iced Caramel Latte. It was...superb. :)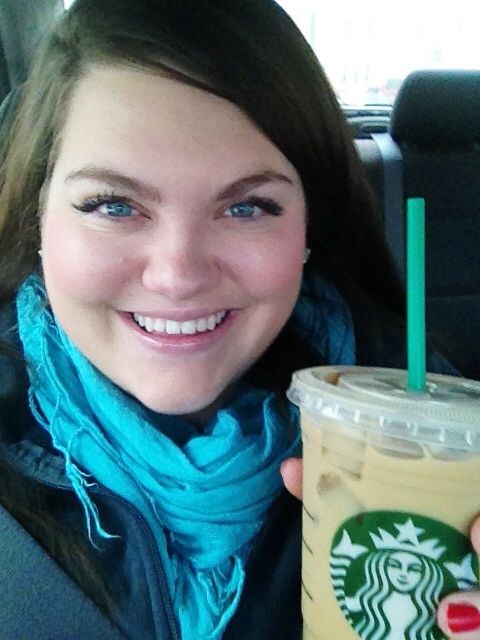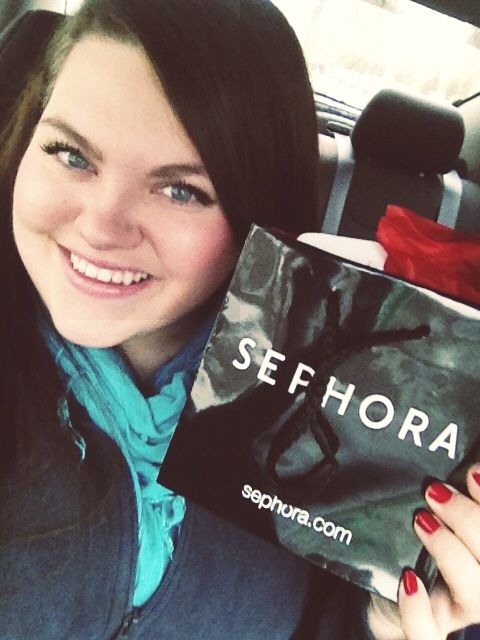 I made "VIB" status at Sephora, heck yes! Although, I can't really disclose any information. You know, VIB members only.... ;-)
K then took me to Barnes & Noble- I picked out French Caramels, English Tea & a Hardcover Ann of Green Gables book.
He drove me to Munson's Chocolate next- where we picked up everything from Dark Chocolate Apricots to Coconut Truffles.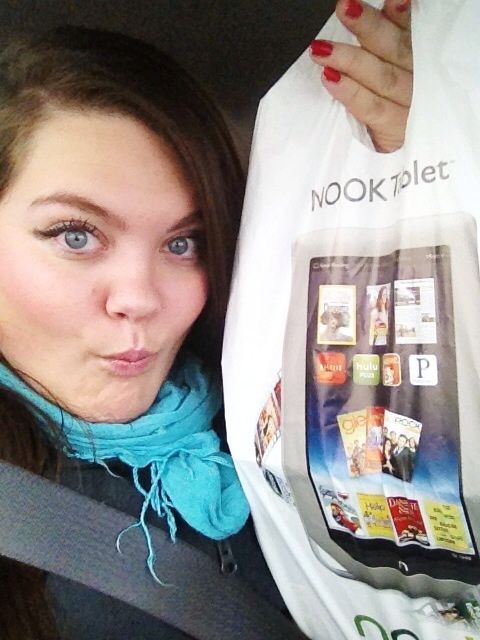 We went to Lunch at a place in Woodbury, CT called "The Good News Cafe". (Check out the link
HERE
)
The Food was very good & really not too expensive. (Although I suppose we did go at Lunchtime)
K got a "Zee Burger" with some "Freaky Dog" Cream Soda & I had some Italian Wine (that I can't pronounce.) & Lobster/Spinach Penne with Smoked Gouda & Truffle Oil. It was really good & the portions were perfect!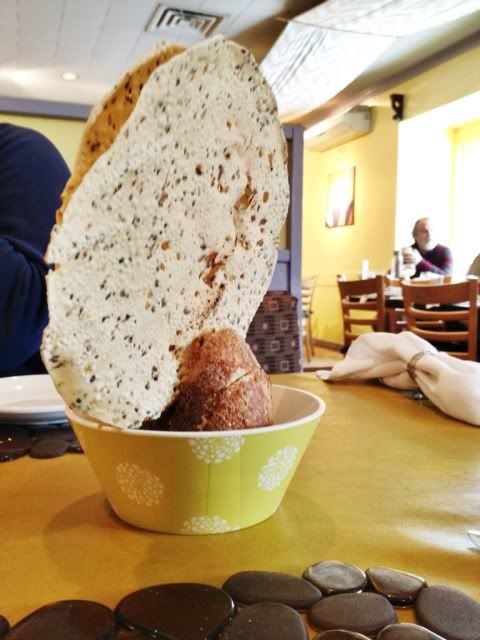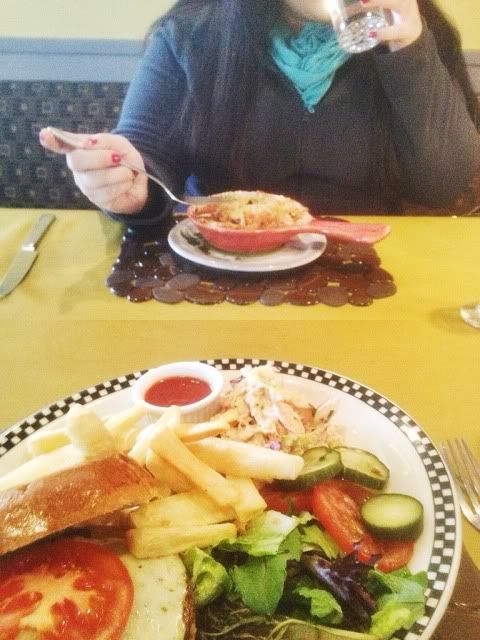 The Day ended with a Movie, Ice Cream Cake & 5 to Midnight, some beautiful earrings :)