Currently watching The Hills reruns and snickering at how ridiculous their behaviors are most of the time. And also wondering how much of it is real. For the sake of my need for laughter right now, we'll say it's ALL real. :)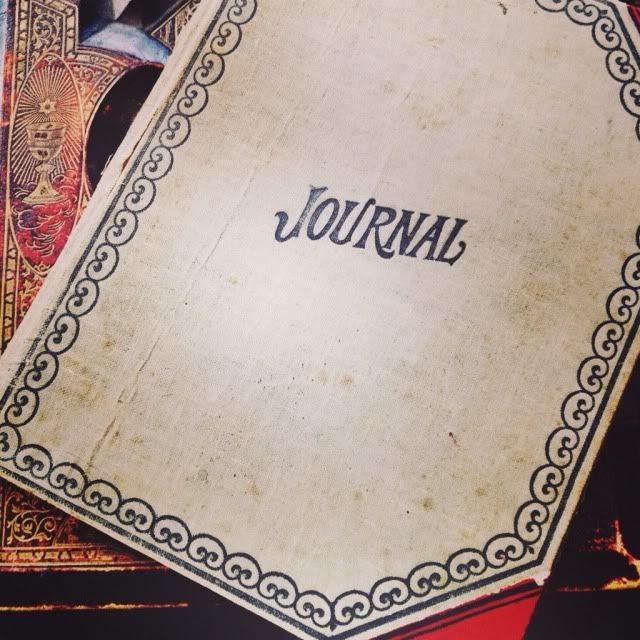 I feel some changes coming on.
Weight changes.
Attitude changes.
Changes Changes.
I'm excited for them. :)
You working on anything to better your life?