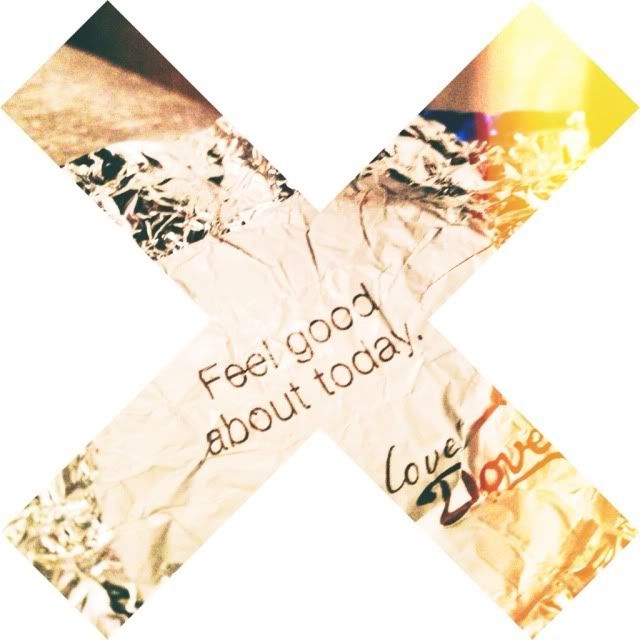 I feel like every new Day brings about a new lesson called, "You have to grow up".
Especially lately.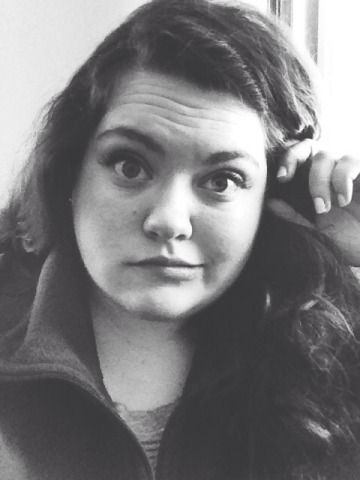 With Pip being blind, it has brought about a lot of changes & responsibility we hadn't anticipated. At least not this soon.
We had envisioned lots of Spring & Summer walks with Pip. And we really, were just getting comfortable with each other.
Her hearing has been bothering her too, so we can't depend on her ears to make up the difference for her eyes.
Anyhoo- I promise I'm going to try my best to not talk about this constantly. But it's been consistently taking up my thoughts.
Suggestions, Advice, Encouragement- welcome!!