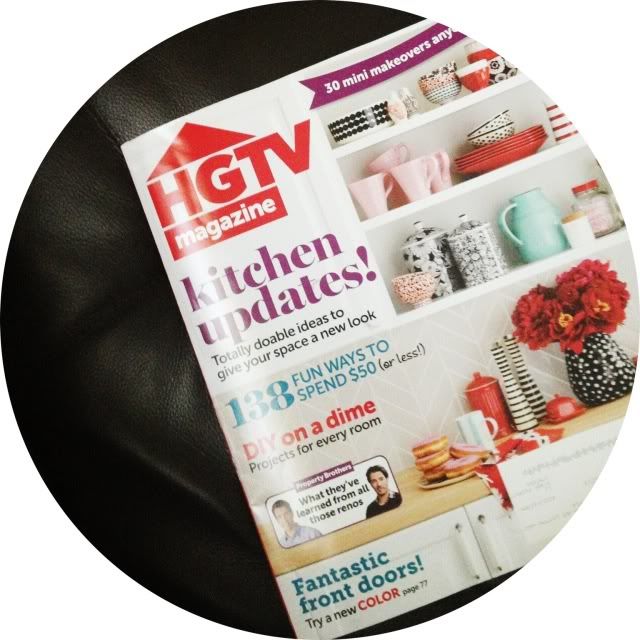 As part of my 25th Birthday present from my Parents- Mom gave me a Year's Subscription to the HGTV Magazine.
By far, one of the best presents I've received. I literally look forward to checking the mailbox at the first Week of every Month..
So there is one area in particular that I've had lots of ideas for & I think I've narrowed it down to what my primary idea is.
Here's the space.
And here are my Pinterest Inspirations
I want calm & classy.
Right now, we rarely sit at our dining room table. The room isn't inviting, I hate the paint color, and it's just BLAH...am I right?!
I'd really like to do built-ins on either side of the window- for extra storage and displays and also a bench seat undearneath the window.
I'm totally at a loss of what color to paint the walls though.
Thoughts?!