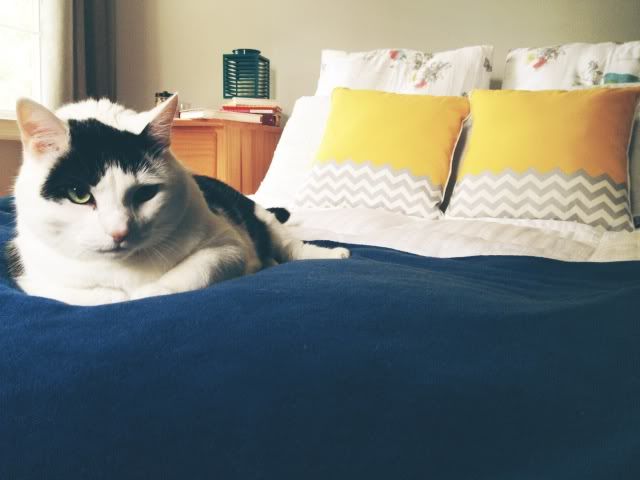 Dearest Friday,
You. Will
always
be my favorite day.
Dear Dollar Store,
I just spent bookoo bucks on kids that aren't mine.
Positive is, I got bookoo things.
Dear 007,
I really love you.
You're my favorite pet.
(Don't tell Moneypenny....or Creeper. Or Pip. Or Cali. Or Runway. Or Emmett. Or Kitty. Or Pepper, either.)
Dear Person-Who-Created-Awesome-Books-With-Cool-Covers-And-Empty-Pages-And-Sold-Them,
You are a genius.
I love to journal.
Dear Cable,
Welcome back.
I look forward to partaking in HGTV excitement once again.
Dear Husband,
"Girl, you know it's true..." repeated over and over, is not considered a song.
Dear Bachelorette,
You totally confused me this Year.
I saw your face when Brooks visited the stage.....
Enough said.