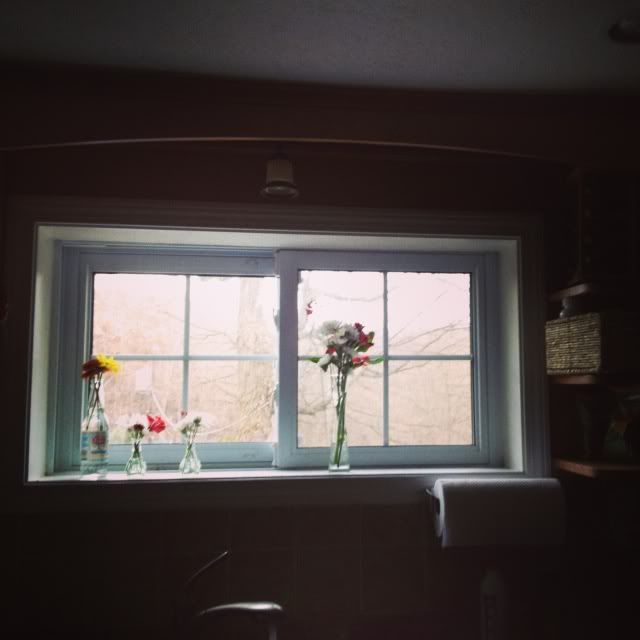 Whenever I have time off from Work...I anticipate it for Months in advance, which is fairly lame. But, I imagine and dream up all of these goals that I will accomplish. All the working out I'll do, all of the incredible meals I'll make from scratch.
And then...I get sick.
And all I want to do is lay in bed, sucking on Vitamin C drops & do absolutely nothing.
Tomorrow, I head back into work.
And instead of feeling ready to get back into the flow of real life, I feel the pangs of nervousness and the scratchiness of my throat...and feel like I'm going into Battle.
So to soothe my anxious mind, I'm going to write a blog about whatever (which are sometimes the best) and look out the window every few minutes, to take in the little bit of white fluffiness that arrived this Morning.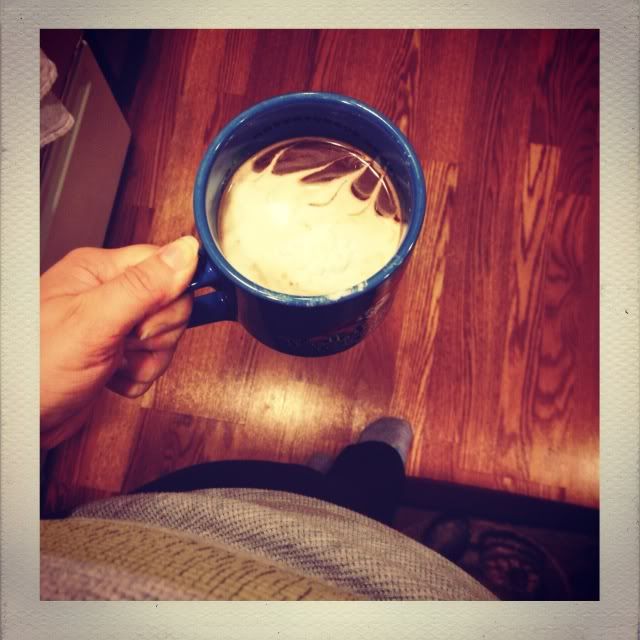 1) I'm looking forward to my Yearly Michigan trip coming this December. I haven't seen my Dad in a Year.
2) I'm nervous about leaving my Cats for the above mentioned Week.
3) I have a slight bug, other than the cold bug. Called, Baby Bug.
4) After reading the Book, "Bud & Lou"- I'm not sure I'll ever look at the "Abbott & Costello" Movies the same way, again.
5) I'm craving tacos, like nobody's business.
6) I feel like...I definitely NEED a trip to Aruba.
7) It's interesting how universally, animals seem to get freaked out by the sound of a gun shot.
8) I could make a living out of staying in bed for hours at a time.
9) Curse chemical hair straightening.
10) I love Method Handsoap.
11) What does "its the little things"- *really* mean? (little pricetag, little in size, little in mind?)
12) Being a Nanny IS a job.