Elf on the Shelf is great for kiddie nap times, just throwing that out there :)
(..."Take a good nap! Elf is watching & he'll tell Santa whether or not your sleeping!")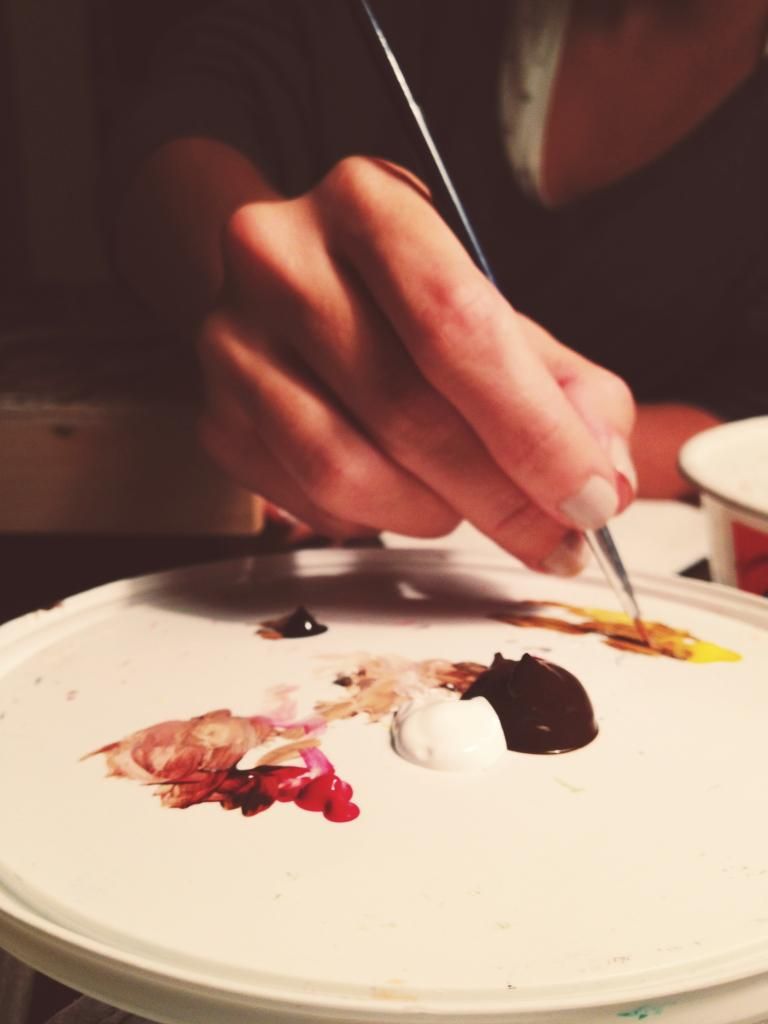 So, Christmas is tomorrow.
Hard to believe it's already here- it came quick!
We spent last week at my Parent's home in Michigan- and the trip went so quick, I hardly felt like we were there.
Despite the speediness, we had a good time. I miss them so much!!
I found myself taking SO many pictures, trying to make memories. Mostly of the pets- as they were too cute for words.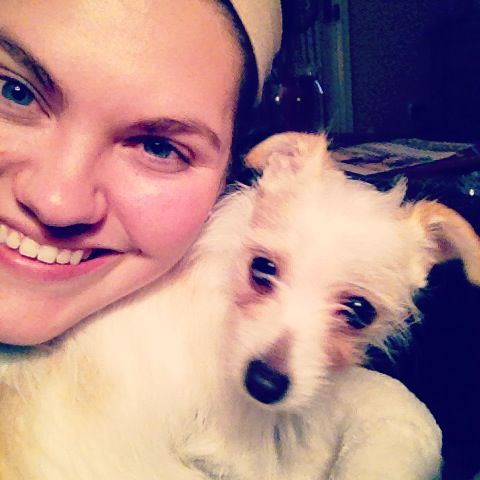 Our Cat, "Kitty", is nearly 21 years old. He's frail, blind in one eye and can barely hear. But, he's still kickin'.
When I was little, I remember crying & telling Kitty that I never wanted him to die. Then he bit my cheek- and I told him I hated him. :)
I think, he remembers that convo and is trying to hold on for me.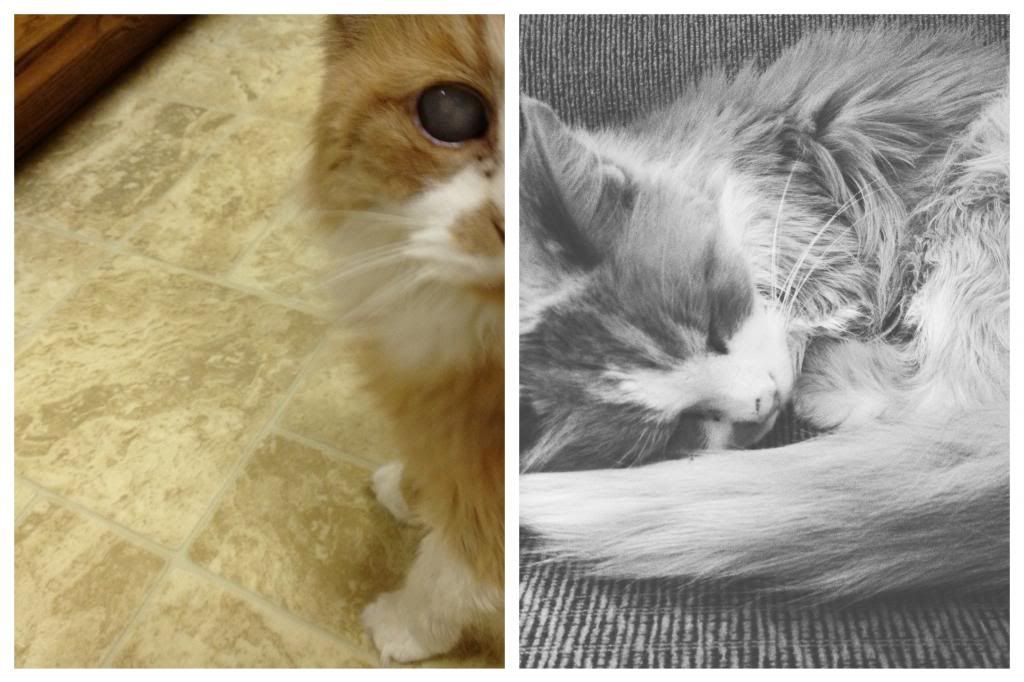 Keep those in Sandy Hook/Newtown in your prayers, as this Christmas will be very different for them.
Have the Merriest Christmas!