Christmas Day went well over here.
We were given more gifts than we needed- and are excited to utilize all of them!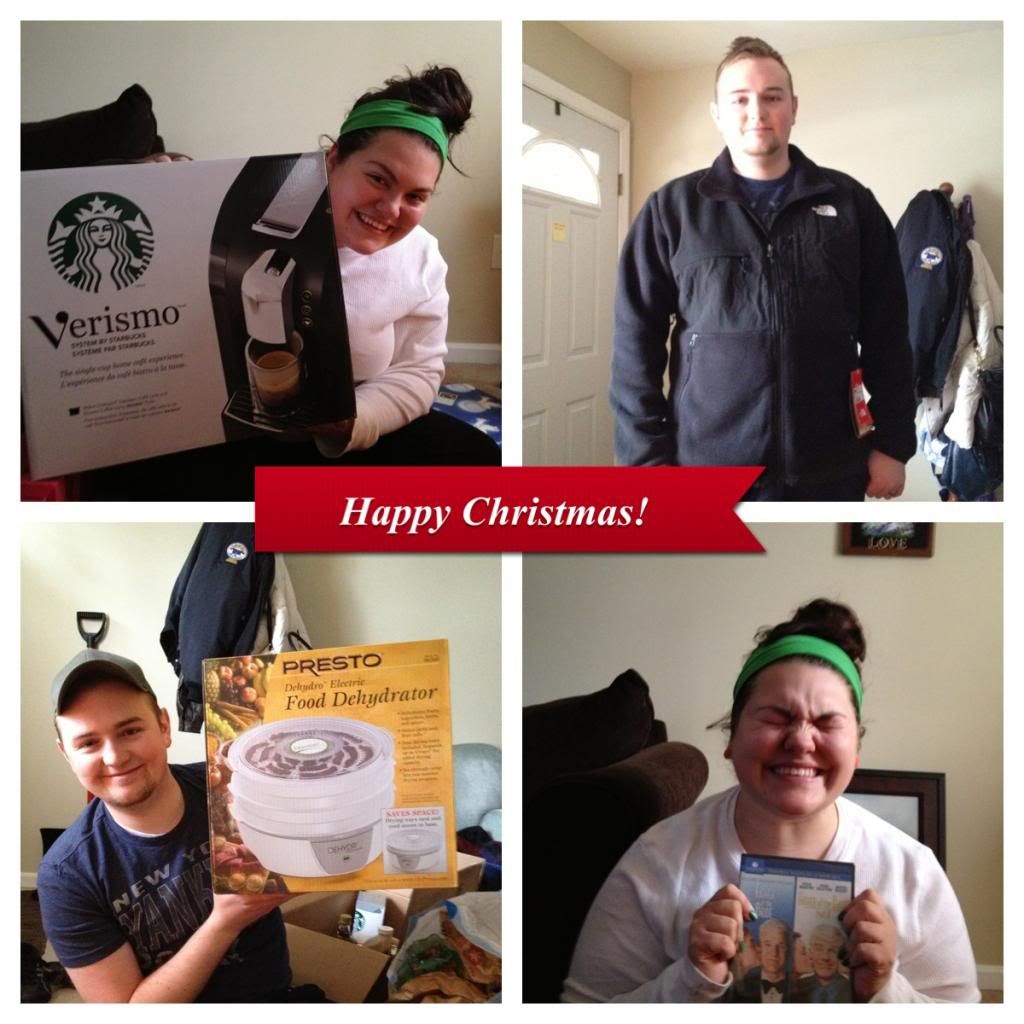 Kyle got me a Verismo Coffee Machine- it was a great idea and he was so proud :) The coffee has tasted great & it'll save us money in the long run. This girl likes Starbucks a wee bit much.
I honestly liked the little glasses the most- ha!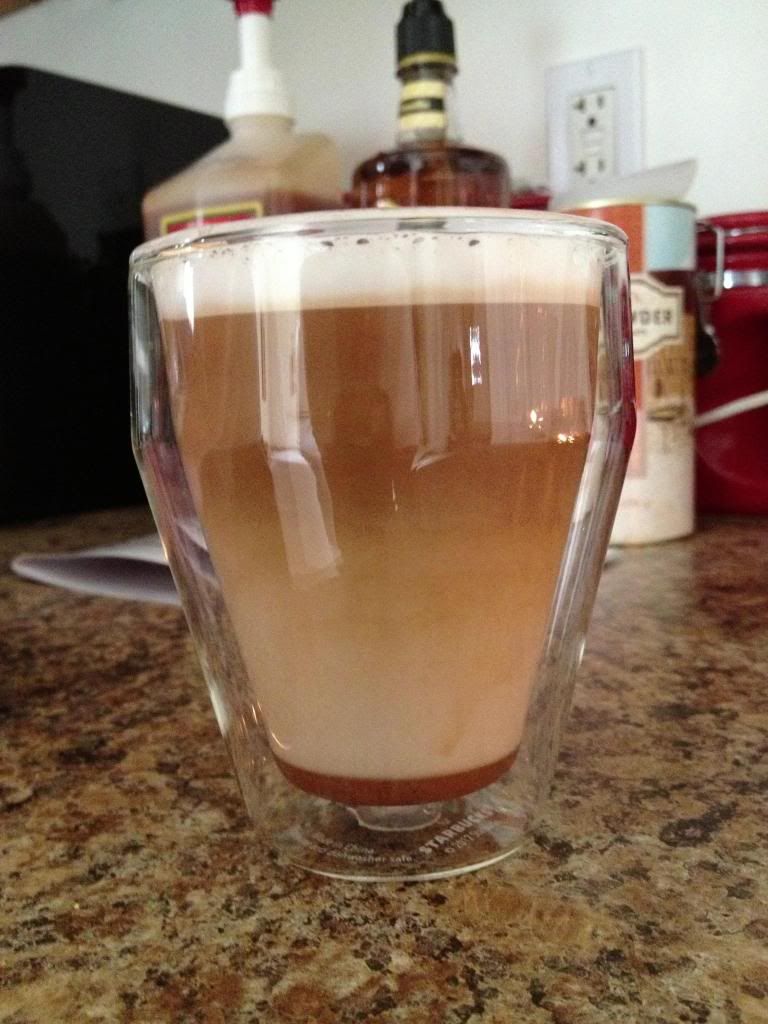 Did you get a favorite Christmas gift?