I was delayed in contemplating what I'd like out of the Year 2013.
Actually, I hadn't even given it any thought until I began reading post after post on Facebook.
Our NYE was spent taking turns coughing, exchanging raspy "I Love Yous"- and discussing what we would like to change/happen in this next Year.
I didn't want to set up any "resolutions"- because I think it's silly.
And I never follow through.
Instead, I searched for inspiration.
And found it in a nail polish, in fact.
I opened my Julep Maven Box this Month & discovered two dangerously awesome colors.
Mindy & Bethany.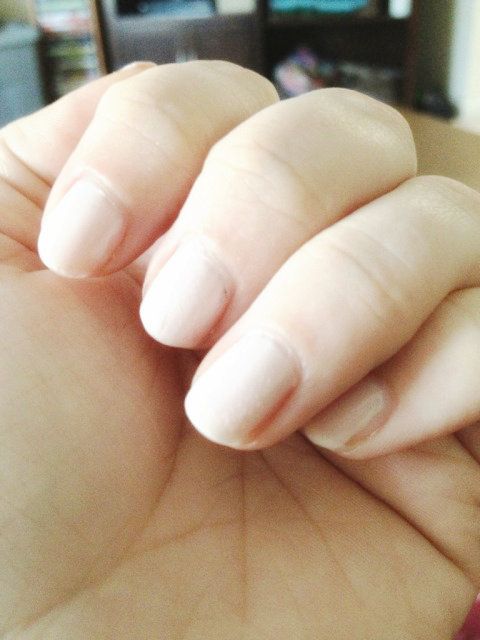 When I applied Mindy, a neutral with a hint of pink- I knew immediately that it would be my 2013 inspiration.
It's pure, classy, and uncomplicated.
3 things I desire for my own life.
Cheers 2013.
Whaddya got for us this Year?