Good Morning!
Despite feeling under the weather today, I've decided not to let it spoil anything.
I've been drinking tea for the past Week now, and I've been loving it.
For those of you who have been following along for a bit know- this is a big deal for me!
I've been liking Twinnings Black Tea with a bit of milk & sugar.
It hits the right nerve to satisfy my "hot drink" need.
On Saturday Kyle asked me what I wanted to do that Evening after he got off from Work. I texted him a list, including "Adopt a doggy".
With much searching & nearly 20 emails later- we're ready to bring home our first Dog today!
I'm still in awe of the idea & honestly, super nervous. Our Cats, Moneypenny & 007, haven't really been exposed to Dogs much.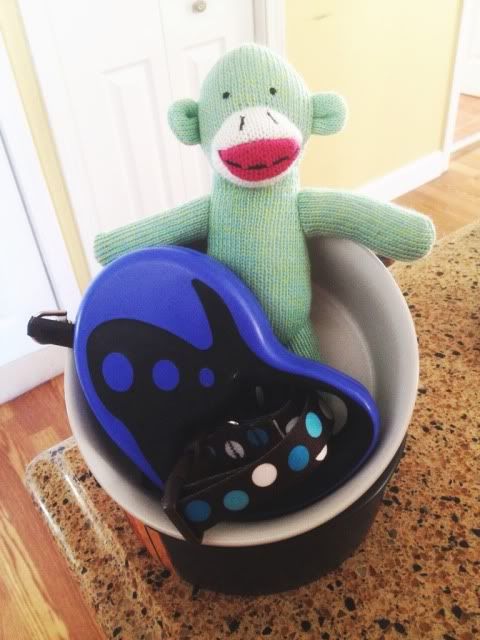 The Dog's Name is, Pip.
While we'd like to come up with our own name, being that she's 10 years old, we want to leave her name be.
She's Black, "peppered" with some gray & white patches.
She's a Terrier/Dachshund mix.
We actually haven't met her, but her Foster Mom tells us that she's exactly what we're describing would suit us. A happy, laid-back sweetie.
Wish us luck!
Come 3 PM, we'll be a Family of 5 :)