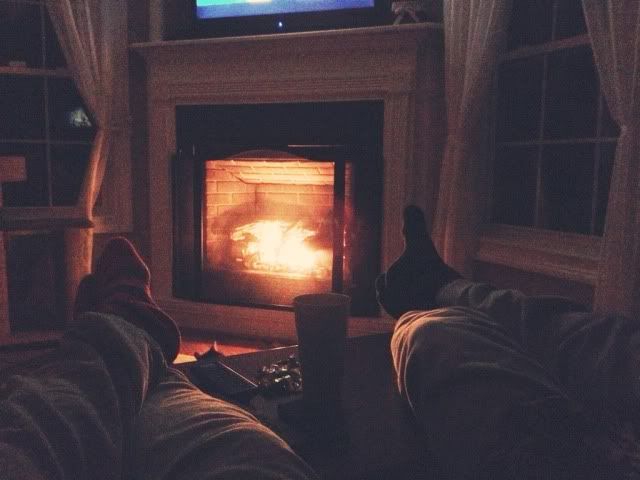 (A little fireplace time is pretty nice for cold Winter nights too...)
This Winter has been especially hard on my skin- that, and something about the air at our new place has been drying up my face, hands & lips like nobody's business!
My go-to products this Winter have been, L'Occitane Hand Cream, Josie Maran's Argan Lip Treatment , and recently, the Intense Moisture Cream by The Body Shop.
I don't know that I would recommend the hand cream if you have extremely dry hands- mine are just dryer than normal & the cream is light enough to do the trick but not make me feel slimy.
Josie Maran Lip Treatment has been
amazing.
I use it in the Morning & again just before Bed. It makes my lips near flawless- or at least I feel that's the way they look!
A subtle scent, non-sticky, and packed with
moisture.
The cute little jar doesn't hurt to make it even more appealing, right?!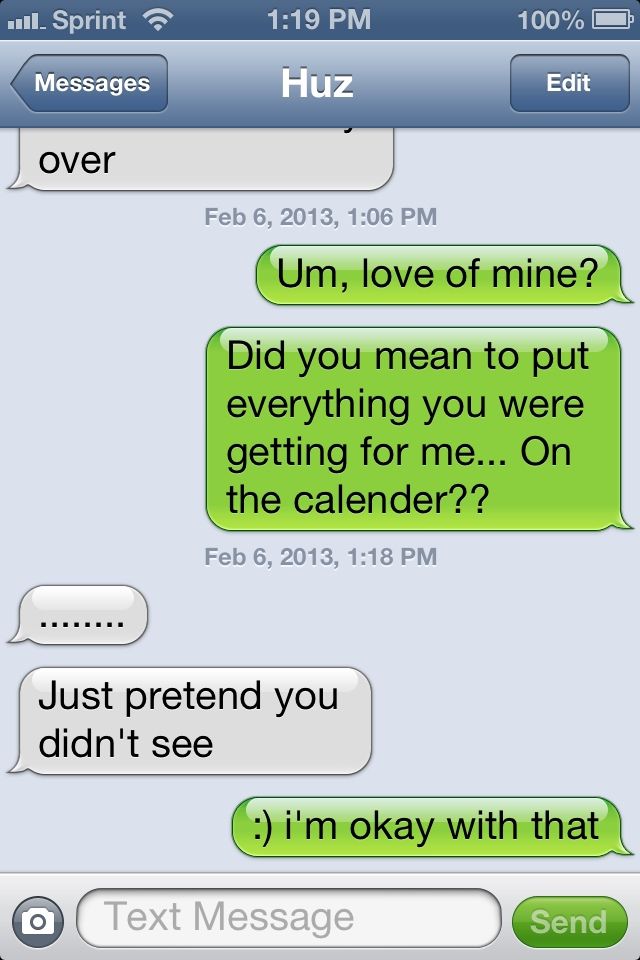 The Intense Moisture Cream is more of a body butter texture to me- which I like- because unlike my hands- my face gets incredibly dry, so I need something thick & powerful. I've only been using it a week now, but it's been great so far.
Also, Valentine's Day is coming up!
Make your plans!
---------->
I had to share this tid bit of a text between Hubs & I today. Too funny.