Hi Friends!
Sorry for the silence on this lil' blog.
I've felt like my head is going to explode with everything that's been on my mind.
The most interesting to you, will probably be that my Mom is in Town from Michigan.
And
that
means, home decorating! :)
Today we bought SIX gallons of paint- mostly gray, white, and some blue.
I'm so excited!
Next will be rugs, curtains, and wall art.
I'm sure I'll have some good photos to share in the next post.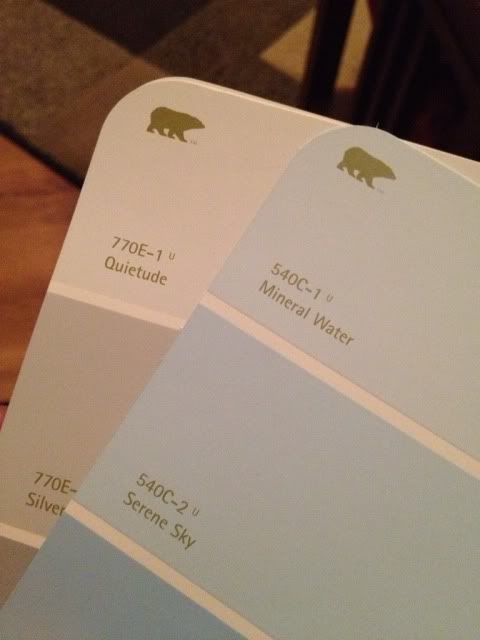 I hope you've all been lovely.