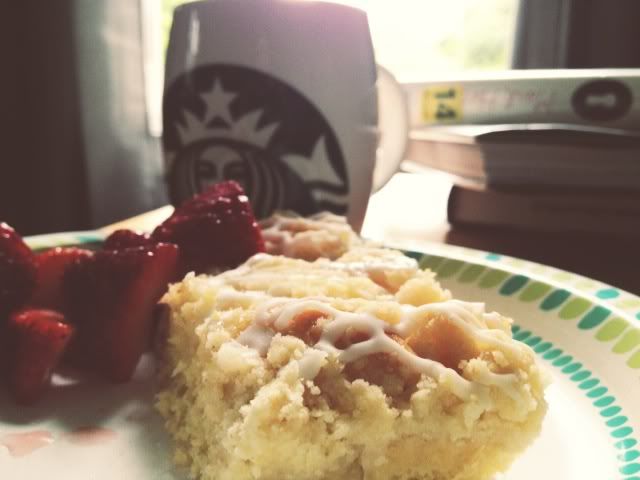 Dear News,
You're generally depressing.
Which is why I avoid you often.
Dear Itchy Ears,
Holy Moly!
What do you want from me?!
Dear 007 & Moneypenny,
You're the cutest cats.
And my best friends.
But...don't tell my best friends that.
Dear Rooms,
Paint yourself.
I don't have time for this.
Dear Peapod,
It's not "just the Basil"-
It makes my spaghetti!
Please be sure to have it in stock next time.
Dear Male Librarian,
Quit pushing me to get a card from another Library!
I don't wanna!