R
ecently I was inspired to let this blog flow the way
I
want it to. Which can be more of a struggle than you'd think.
I originally started a blog without specific intentions, but it began as somewhat of a vent center after getting married & my big move to Connecticut.
Eventually, I started picking up on little clues as to what other's enjoy reading in a blog & tried implementing those things more often.
That's where stress comes in.
So, I'm going to blog about
what
I want.
When
I want to blog about it.
Things like journals. Coffee. Makeup. Animals. God. Decorating. Marriage. And...other stuff that I enjoy.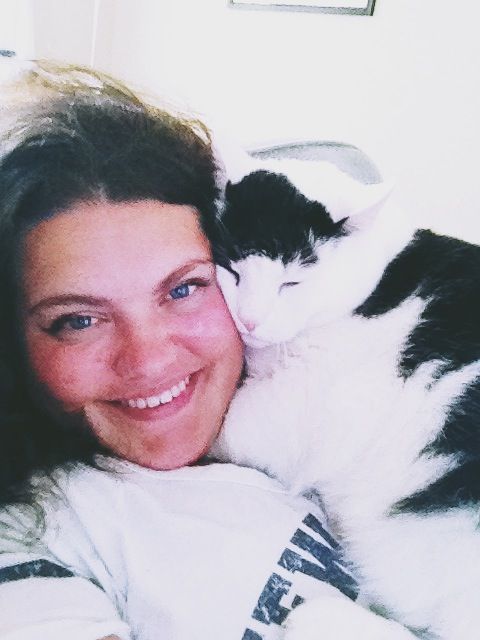 It sucks the fun out of blogging when you worry about whether or not people will read it. Whether or not they'll like what they read. And whether or not they'll come back.
So here's to a new chapter of Eat Cake!