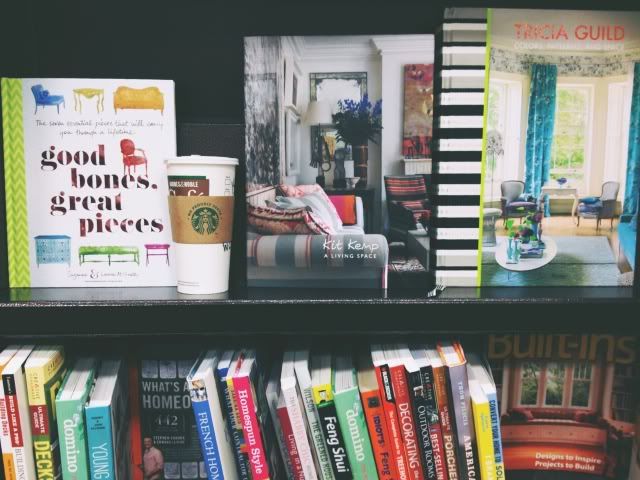 Hubs & I have a constantly growing Home "To Do" List.
It can get overwhelming sometimes- but thankfully, none of the to do's are anything that has to be done immediately- mostly just hopes.
But I have found, I don't really know what my home decor style is.
In fact, I'm not sure I really have one. Which bothers me.
I've seen so many different styles of furniture that I love- from an emerald couch to an overstuffed neutral gray love seat.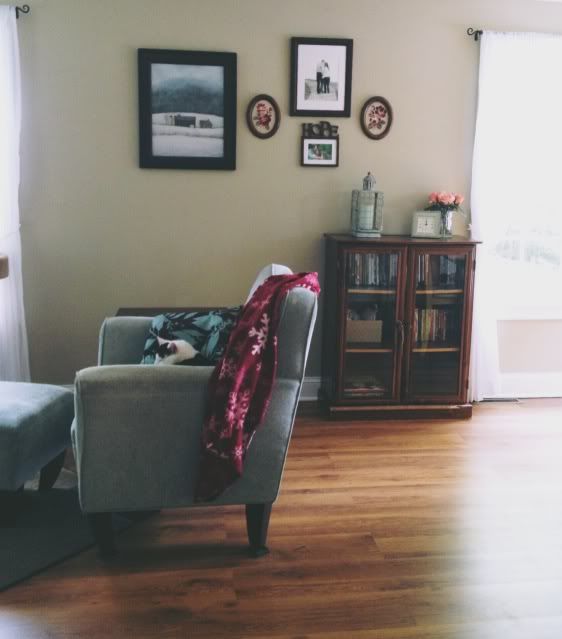 So far, our house is a collection of firsties, freebies and random. I want soothing, classy and relaxing. A place we love to be in.
Do you have a specific decor style? How did you find it?
Help me, wise ones!