This Winter has been extra harsh on my skin and generally speaking, I spend the first month or two of the Season trying to find a skincare regimen that works at keeping the dryness at bay.
The week I noticed dryness creeping in (it was so much earlier this year!)- I went to Target because I know they have locally unique beauty items compared to say, Wal-Mart.
I've always been drawn to and have had good results using the "Boots Botanics" products and thankfully, because they aren't the MOST inexpensive products, they didn't let me down.
These two items have been my life savers this Season.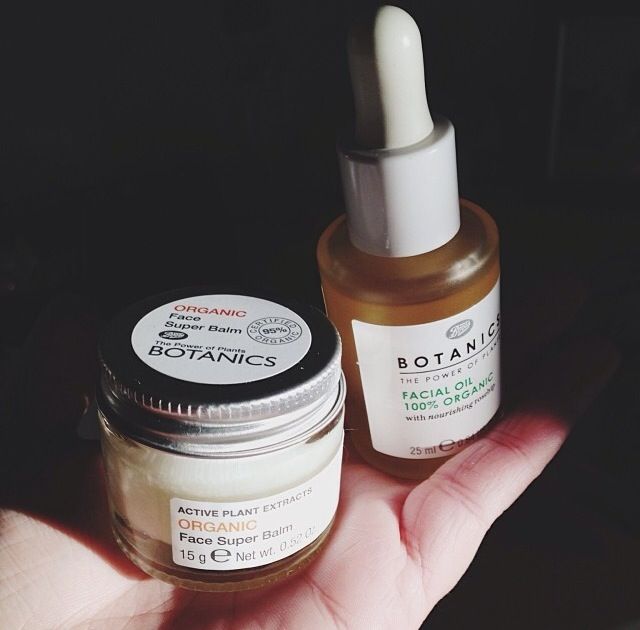 I wash my face with an all-natural acne beauty bar, splash my face with cold water to close up my pores- and then put on the 100% Organic Facial Oil to lock in the moisture. Immediately after, I apply the Face Super Balm- it always makes my face look shiny for awhile- so don't plan on going anywhere right after unless you want to look like you have the oiliest skin on the planet. Sometimes, I also put another moisturizer on top of that- just to seal it all in.
I have really smooth, clean and moisturized skin right now....if I do say so myself:)
So, if you're looking for a skin saver this Winter- try these products or a similar routine and see how it works out for you.