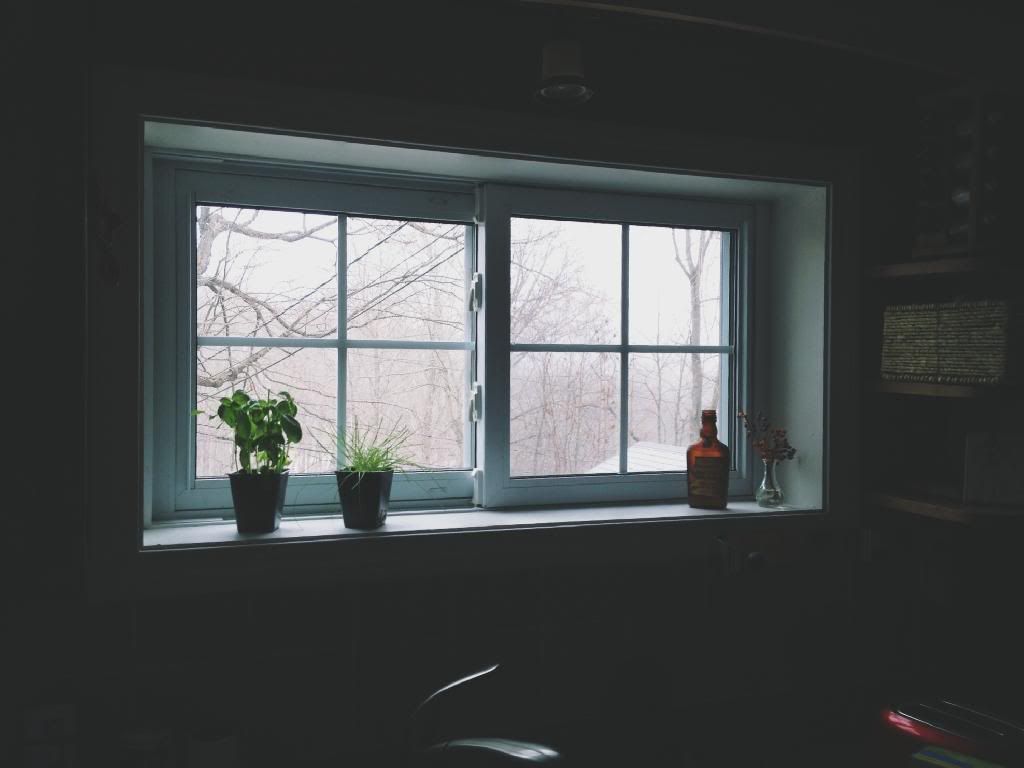 I've been blessed with employers who understand that sometimes you get sick. And so, I'm taking today for myself. I'm on the very last leg of a nearly week-long head cold and I'm resting, watching The Bachelor, and watching the snow come down out the window.
It's nice.
I'm awful when I'm sick, I hate to admit.
I always make fun of K because he sneezes and complains that death is imminent.
But, truth be told...he's awesome when he's sick. He still goes about life normally, for the most part.
I've learned that it's OK to be sick. It really does...just happen. Especially in my line of work. I used to feel so bad about calling out of work that my stomach would cramp up from nerves and guilt. But...not anymore! I'm going to allow myself time to rest. Time to regain strength...and I'm not going to feel bad about it.
Things getting me through this sickness have been tons of tea & honey, L'Occitaine handcreams, Dr.Bronner's Magic Chapstick, a book, and my bed.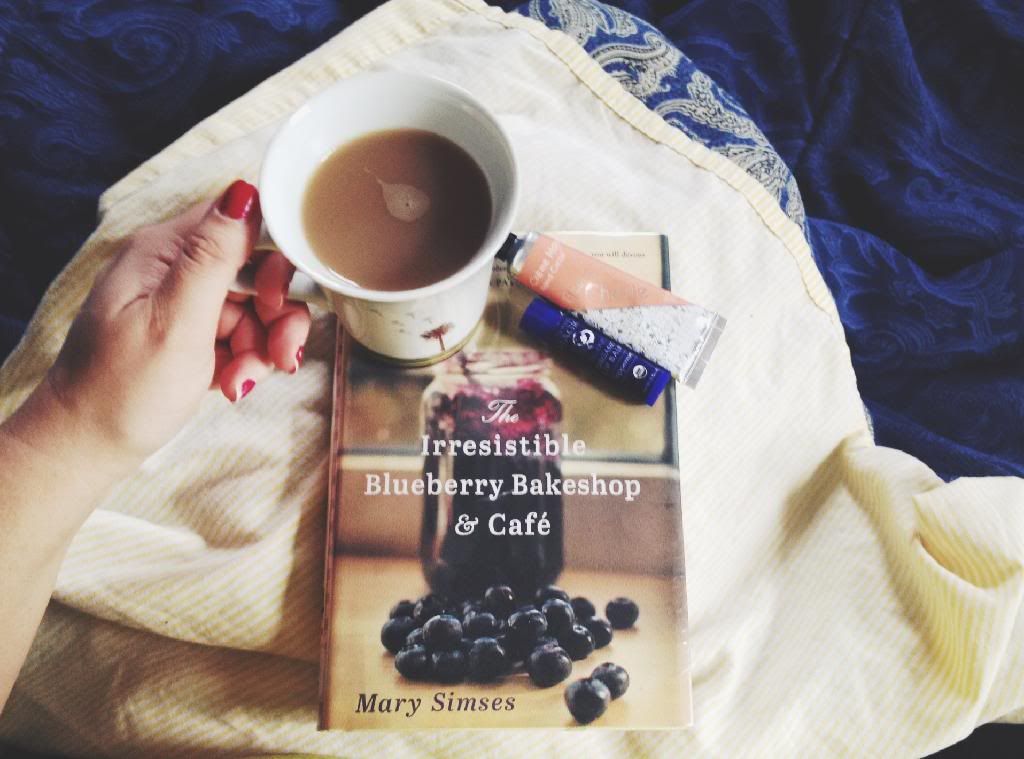 I have big plans for keeping my system up and running smoothly for the future. They may only last a Week if I lose motivation...but...I have plans!! :) Multi-vitamins, more tea & water, healthier diet, and working out.
What are some of your favorite routines for keeping up your immune system?