Thank you to everyone for the birthday wishes- the day was honestly, super great.
26 feels "okay" so far :)
I felt like my birthday primarily revolved around food, which if we're being honest, is fine with me! Husband planned the whole day out by himself and I thought it was sweet.
The day began promptly at 12am with a hug, a kiss, and a birthday wish. Cupcakes, the BEST store bought cupcakes, I've ever had. An itunes giftcard waiting in my email and a good, solid sleep.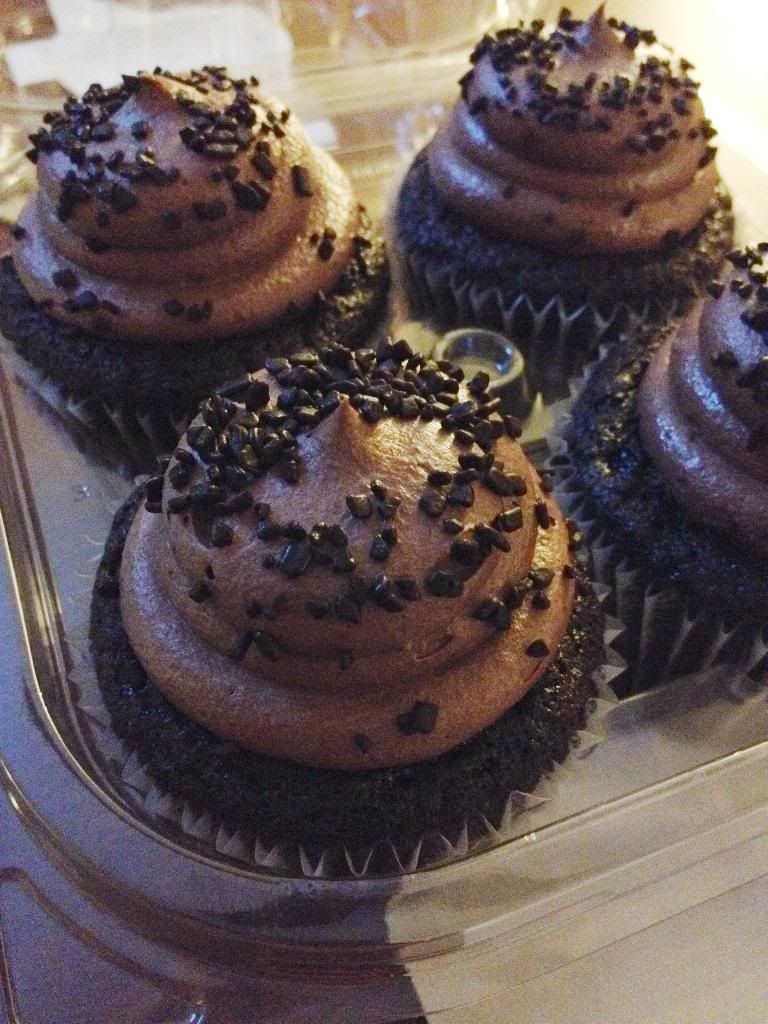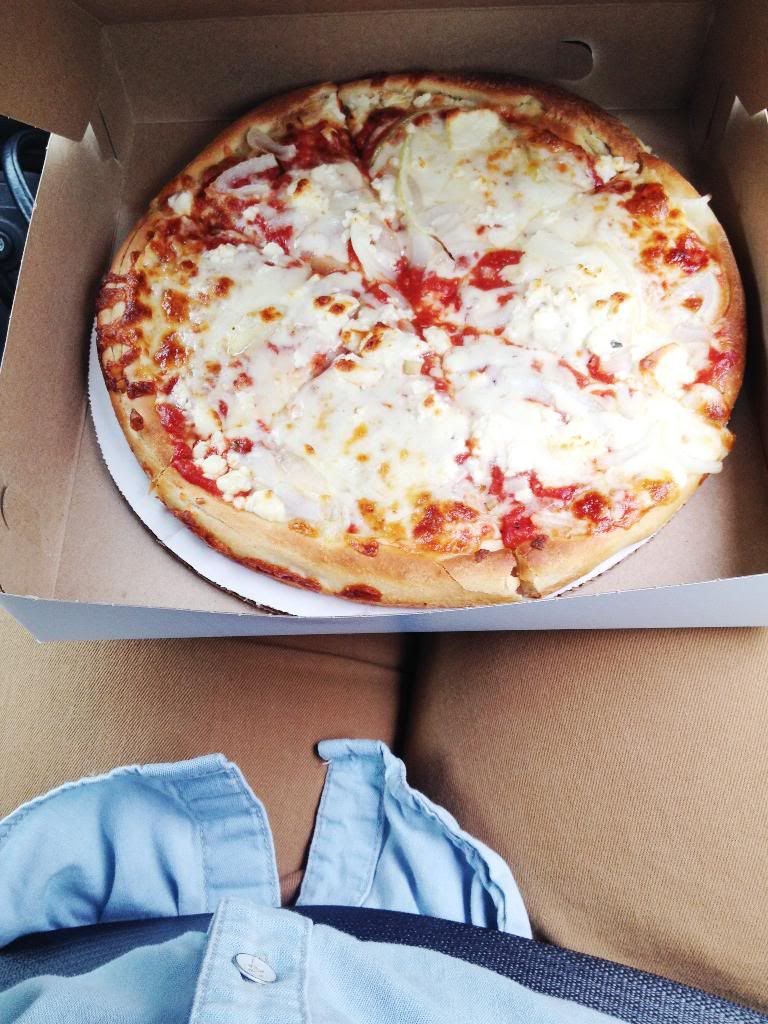 After Church we picked up my favorite feta and onion pizza to eat on a scenic drive to a small Town called Kent. They have lots of antique shops along with our destination, a small chocolate shop. We each picked out three truffles- my favorite being the Chili Truffle, surprisingly.
K made reservations at an Indian Restaurant- which if anyone knows him- you know he's not adventurous with his food. So it was really big of him to take me to try a new food- because I love to do that type of thing.
...Luckily, the food was really delicious- we may even go back!
We went to see The Lego Movie- it was cute...and we weren't even the only adults in the theater! :)
.....see the next post on what K got me as my "BIG" gift :)