Birthdays are pretty big between K & I.
We really enjoy celebrating the day that marks another year of life for the other. We try our best to soak up these days and make them special.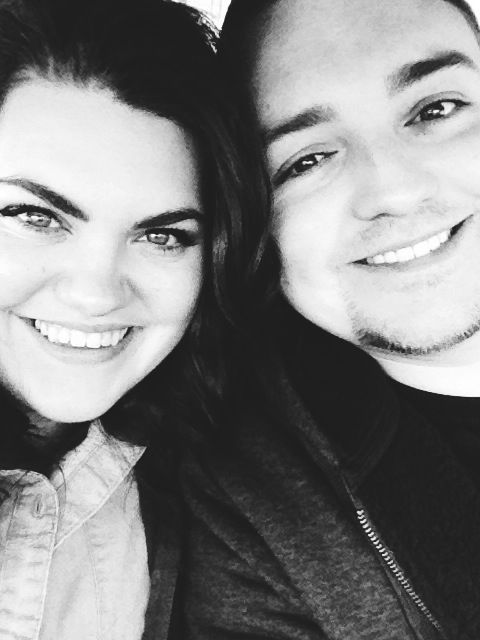 When we got married and celebrated our first birthdays as spouses- we were still really getting to know each other. What would he like? What can he use? Does he want something expensive? Handmade? (visa versa).
And I think we're definitely getting better at figuring these things out- but this year. This year, Kyle really impressed me.
A bit of back story, recently, I found out about the whole Michael Vick debacle. I'm not a sports person or a news person- and I guess somehow along the way I missed out on the story. I did a bit of research, learned more of the story, none of which helped the boiling anger that I felt over this man.
I won't go into all the details of that now, but I will say I have been looking into ways of contacting those that are directly connected to him. But that's for another time.
It was 10pm and Kyle appeared in our bedroom doorway and told me to follow him to the office. I was completely nervous. What could he have possibly gotten me?? I expected a big box sitting in the middle of the room waiting for me.
Instead, he lead me over to the computer and told me to read the article.
Kyle gave me an allotted amount of money so that I could choose a dog to sponsor.
Even now, typing that line, brings me to tears.
I have this heart that aches to help homeless, abused, and needy animals. But I really don't have the means to be able to do all the things I'd like to do. So by K giving me this gift....I'm able to do something that quite honestly, means the world to me.
I browsed the dogs briefly, searching for the one face that would call my name. And there he was, a big beautiful guy named,
Tug.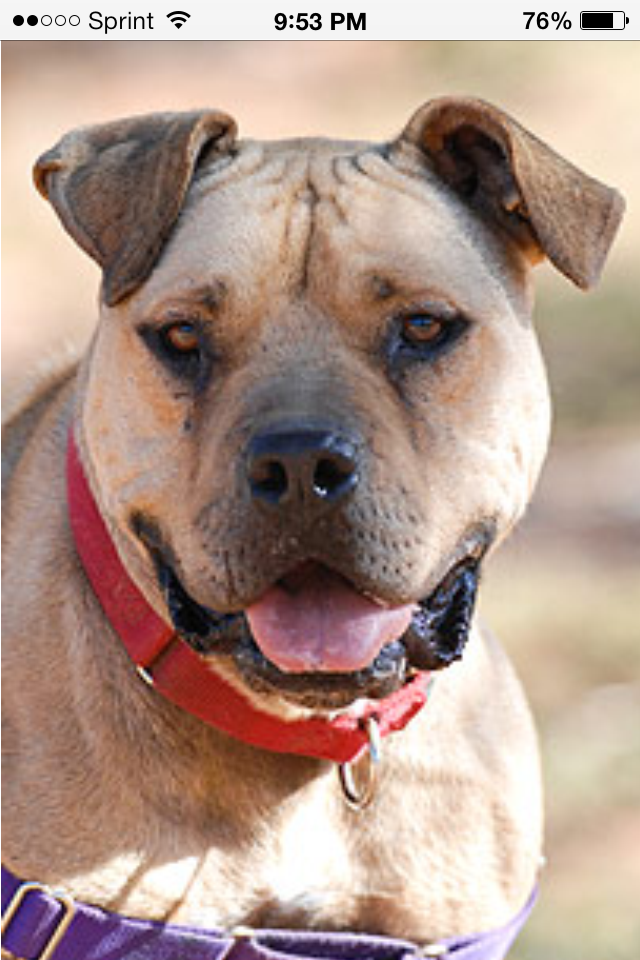 It was after I decided he was the one that I read the description of this fellow.
He is one of the 22 dogs rescued from Michael Vick's property
.....how ironic is that?! It confirmed that Tug was the one- and even more so- he really dislikes loud noises...same as me! :)
My heart is soooOoOOOooo full of love right now.
K picked a gift that I'll remember forever. A gift that he
knew
without the shadow of a doubt- I would appreciate and cherish.
Tug & I are two happies right now.