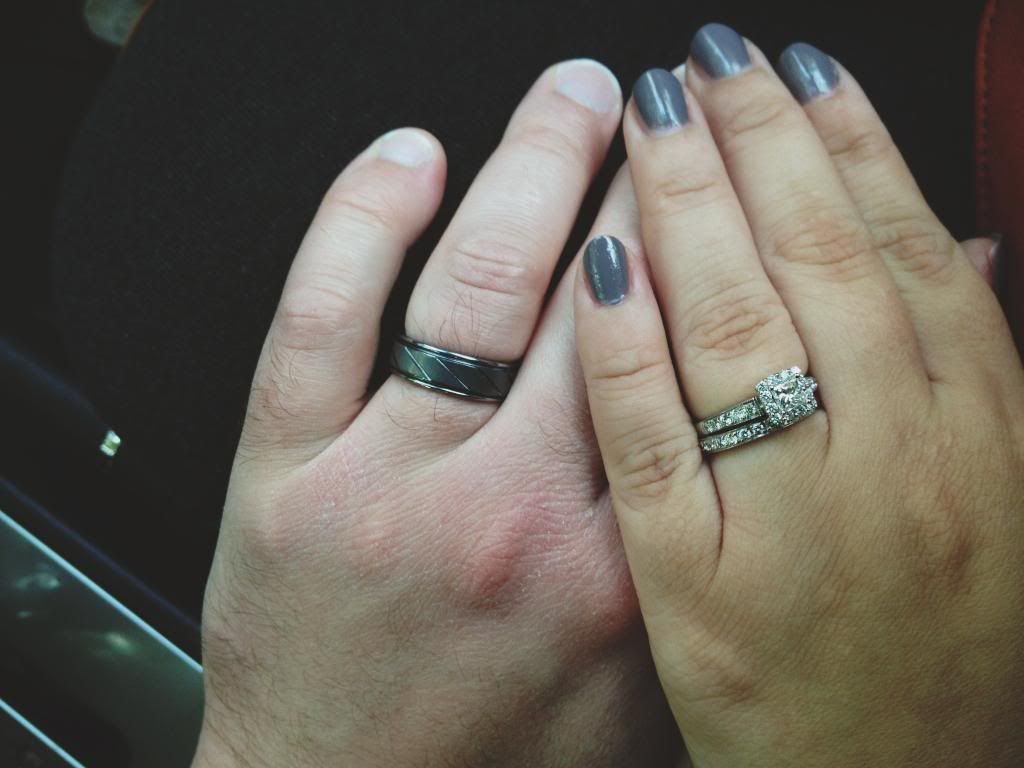 Hubs & I just celebrated our 4th Anniversary- and it was a blast! We can honestly both say it was our best anniversary yet.
Typically, we just find a cute b&b or get a favorite meal out.
This Year we went to New Hampshire & did lots of outdoor activities and enjoyed restaurants we've never tried.
It rained basically the entire trip, including one ginormous storm right as we reached our Lodge- but it added to the fun of our Anniversary. Stepping out of our comfort zone and enjoying each other's company no matter what the conditions.
If you follow me on Instagram or Facebook, you've already seen some of these pictures. But for those of you who haven't...a little description under each photo.
...Onto Year Five!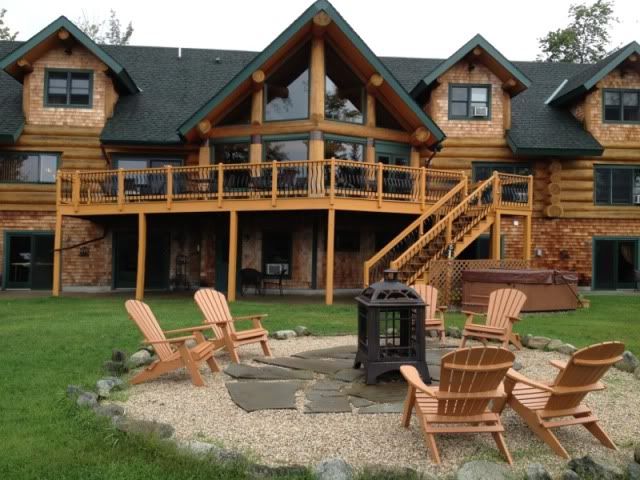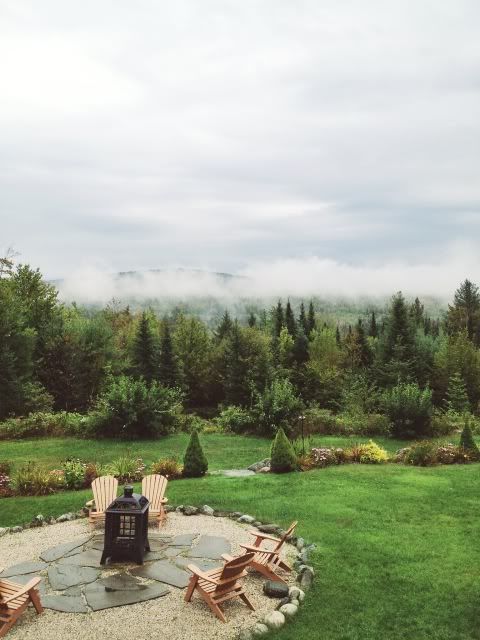 Views from the deck- so beautiful!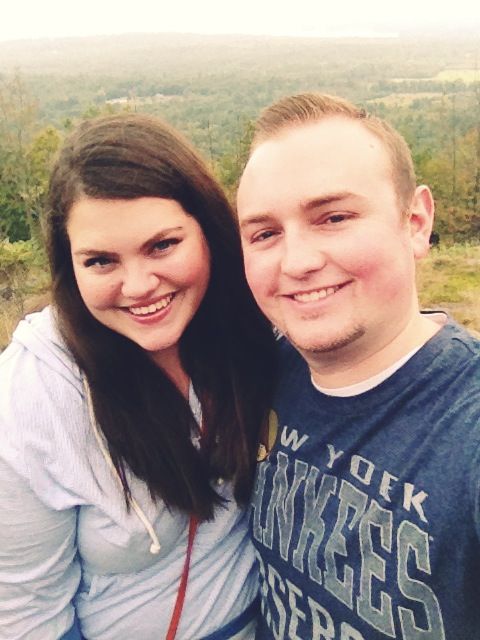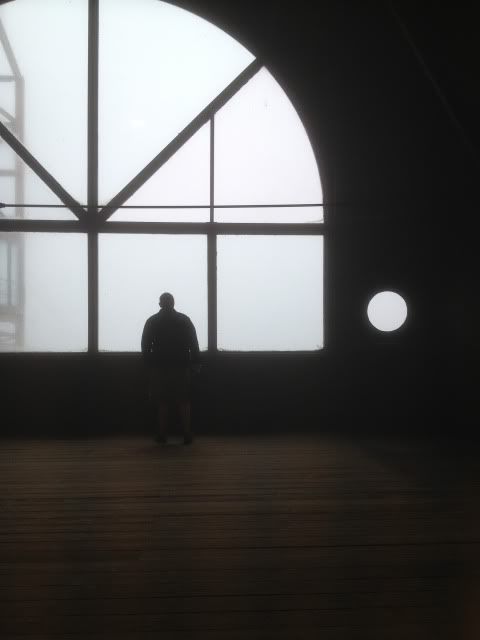 On top of Cannon Mountain. All that white fog?
Clouds.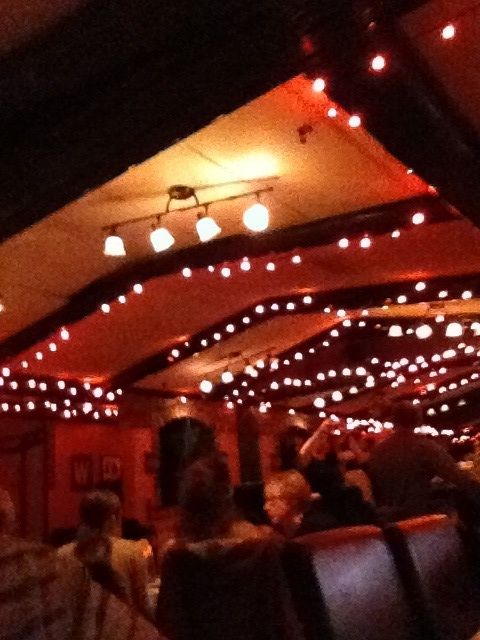 Romantic atmosphere.
Heading off in the rain to do some off-roading.